Tottori Prefecture is a country lover's dream. Who said Japan doesn't have trees or grass? Go to Tottori, and you too can experience all of Mother Nature's goodness, Japanese style. So why did the professed lover of the concrete jungle, moi, end up here? Well, I was jamming at a cool homestay!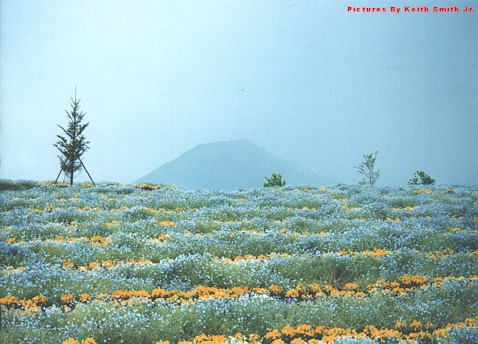 A picture of Tottori's great mountain, Mt. Daisen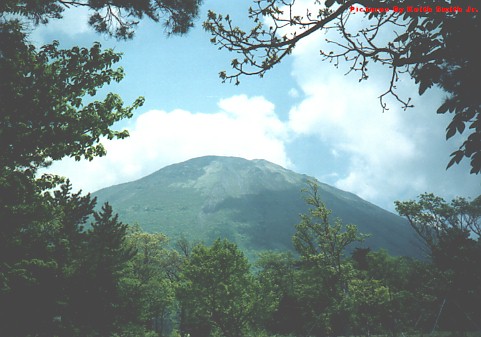 I thought the trees would obscure Mt. Daisen in a negative way, but lo and behold!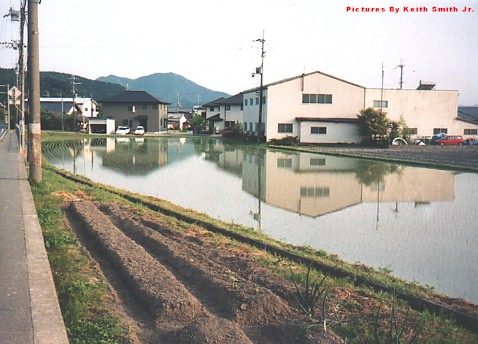 Someplace in Tottori